You've found the online home of Sarah Powers: writer, editor, mom of three.
I write more for other publications than I do here, so this site serves mainly as a portfolio and an occasional platform for updates about my work.
(Alright, and when the mood strikes I still share words and images here as well.)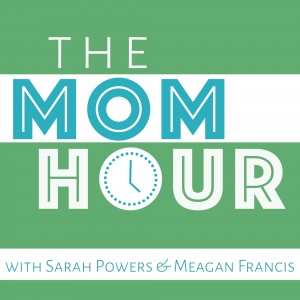 My latest project is The Mom Hour, a weekly online radio show that I co-host with my friend Meagan Francis.
It's kind of like listening to two friends talk about mom-stuff over coffee. Only you have to bring your own coffee.
I don't do a lot of blogging these days, but my life plays out on Instagram daily. If you'd like to follow along, I'd love to have you!