Oh hey hi. I've got a little list of unrelated updates and things to click on for your reading pleasure, should you choose to follow me around the internet…
…and should you not care at all about these updates, you can skim right on down to the end for some gratuitous cuteness and I'll never know the difference!
The Home formerly known as Mom
I work for blogger and author Meagan Francis as Managing Editor of The Happiest Mom, and we have spent the last month or so moving to a new space. The Happiest Mom is now The Happiest Home, with an all-new look and design and name.
Bloggy Boot Camp (the only boot camp you'll catch me in)
I love working for and with Meagan. She's the creative, visionary, entrepreneurial big-thinker to my task-master-y and detail-driven ways. When we found out that the SITS Girls were hosting a Bloggy Boot Camp conference (education and networking on all things business-related-to-blogging) here in Phoenix, I told Meagan she should come…as an attendee.
The next thing I knew we (yes, WE) were on the speaking lineup.
This weekend I'll be attending – and speaking – at Bloggy Bootcamp here in town. Meagan and I are giving a talk together on when and how to hire an editor for your growing, successful blog. I'm Exhibit A: The Editor.
If you're attending BBC Phoenix too, come find me! I'll be the one wearing a baby and a confused look on my face (probably tagging along behind the redhead who knows what she's doing).
Scottsdale Moms Blog
After a little nesting phase this winter (co-founder Joy and I both had new babies around the first of the year) where we kind of let the blog run itself for a while, SMB is back in business! My job there is a great combination of content management, social media management, and operations.
Oh, and I write there too. Most recently about babywearing…which I do an awful lot of these days.
And now, as promised and wholly unrelated to any of the above, a handful of recent photos: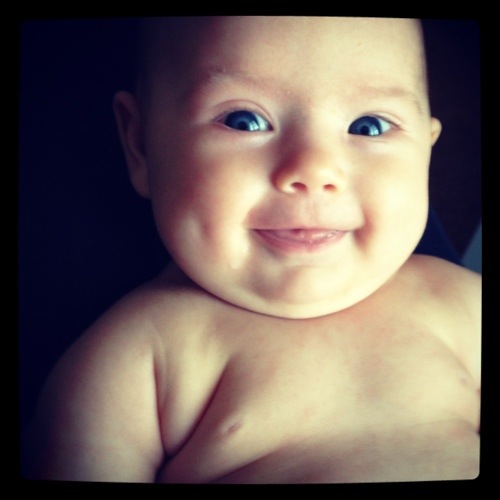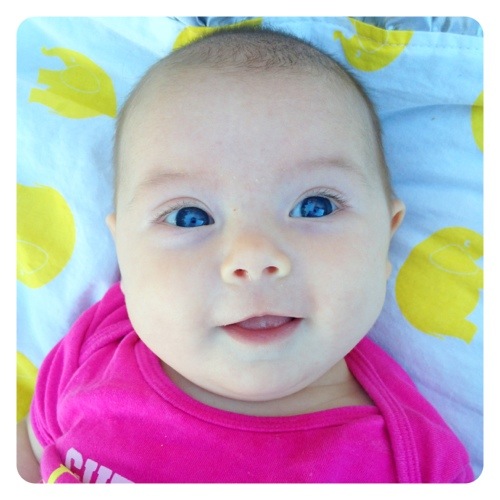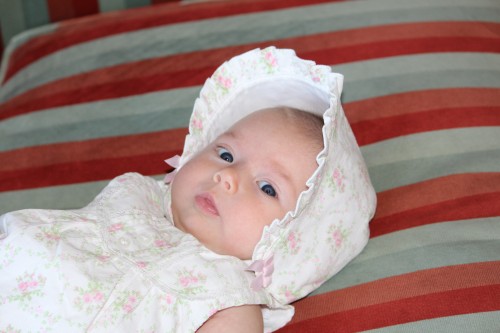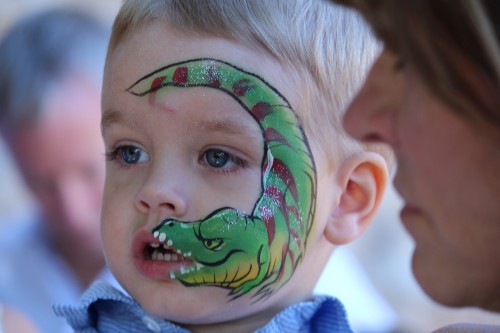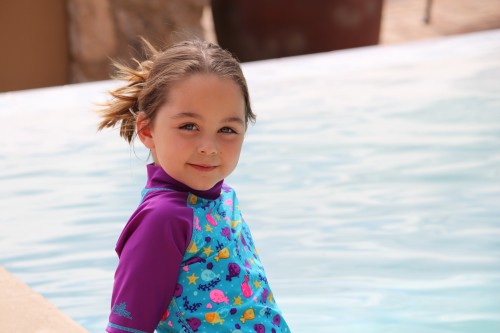 Happy weekend!