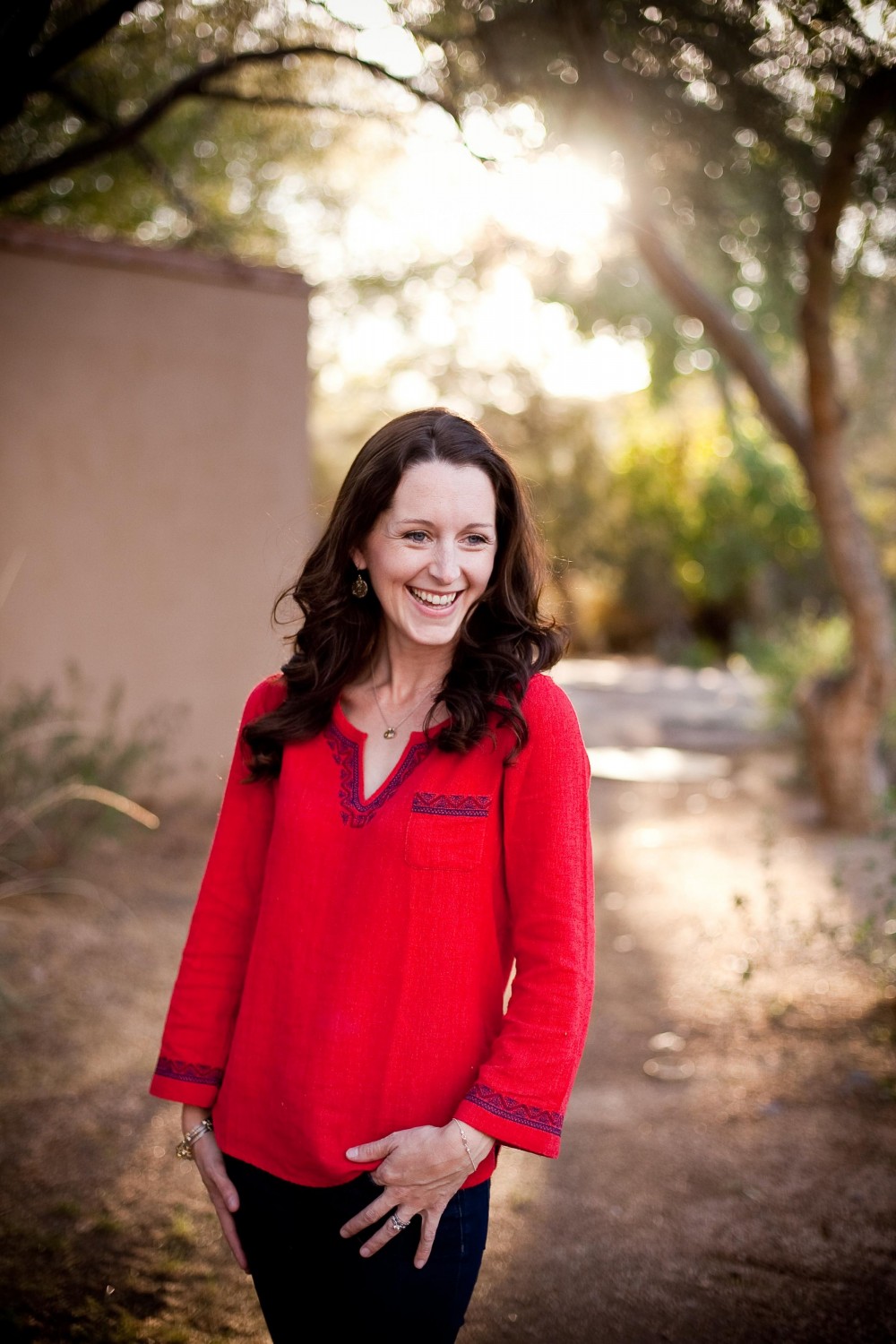 I am a writer who mothers and a mother who writes. I live in Southern California with my husband and three kids (2008, 2010, 2013).
I am Managing Editor at The Happiest Home, past Managing Editor at Scottsdale Moms Blog, and my writing has appeared at The Huffington Post, in Raising Arizona Kids magazine and on websites like Scary Mommy, Mamalode, and Babble. More on my freelance writing can be found on this page.
I've been a writer as long as I can remember. I've been a mother since 2008. I finally got the bright idea to put the two together in 2011.
I think the experience of parenting is profound, and at the same time I wish we'd all lighten up about it a little. I believe there are big lessons in small moments. I wish more moms felt like good moms more of the time.
I only wear my hair down in photographs – the rest of the time it's in a ponytail. I am really good at making up new lyrics to familiar songs on the fly. My children don't eat enough vegetables. I have freakishly small ears. I am a wee bit addicted to Instagram. Anything else you want to know?
Thanks for stopping by. Feel free to leave a comment, or contact me at sarah(at)powersofmine(dot)com. You can also connect with me on Twitter, Google+, Instagram, and Facebook.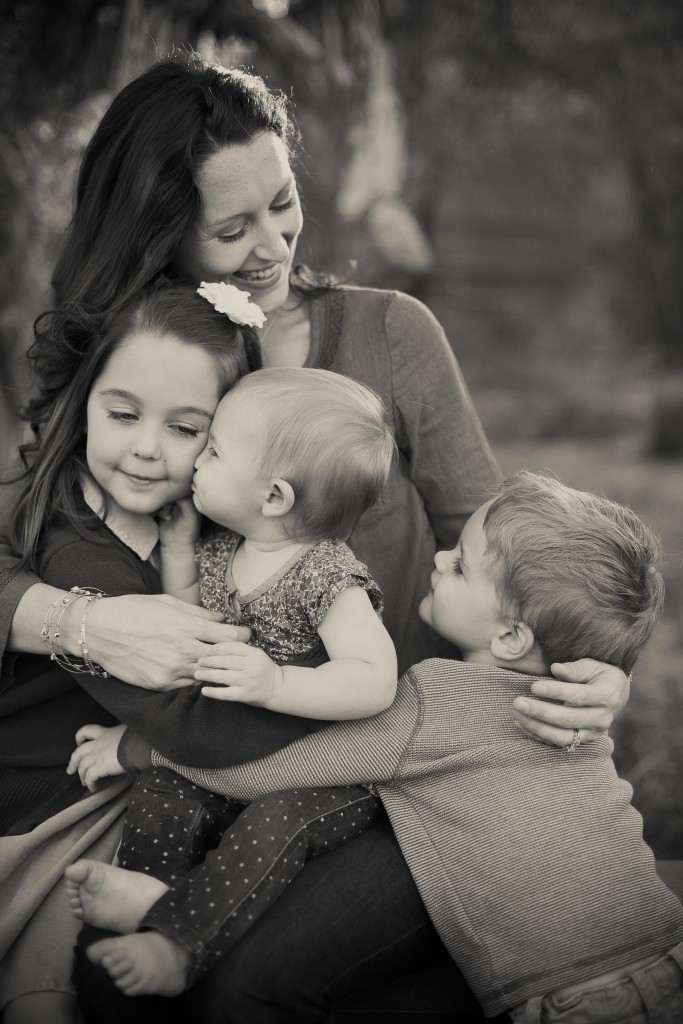 all photos by Stacey Woodward / Dream Photography Studio