It's not too late to do a little year-end reflecting, is it? I say the New Year REALLY starts tomorrow. Deal?
I got my first DSLR camera just over a year ago (thanks to input from you guys I chose the Canon Rebel t3i) and right from the beginning I decided to start shooting in manual mode at least part of the time.
I took this online class from creativeLIVE on the mechanics of my actual camera, but I decided not to take a formal photography course. Instead, I just started to fool around.
The result? Hundreds of seriously terrible photographs, and a small handful of good ones. Looking back over our photos from 2013, I picked 13 that I love – and that I think show a wee bit of improvement in this craft that continues to challenge and confound me.
Here they are: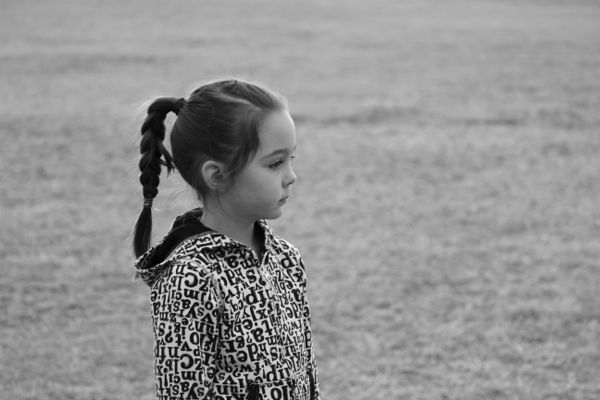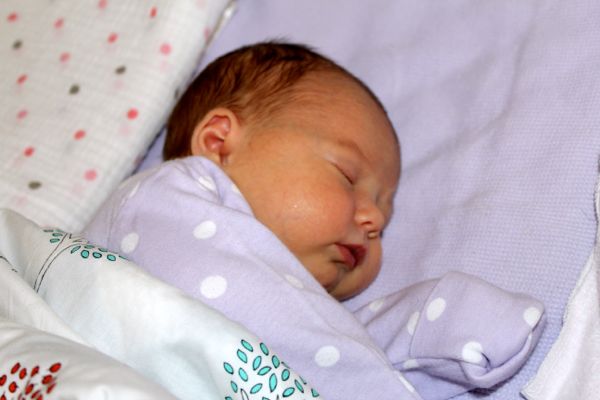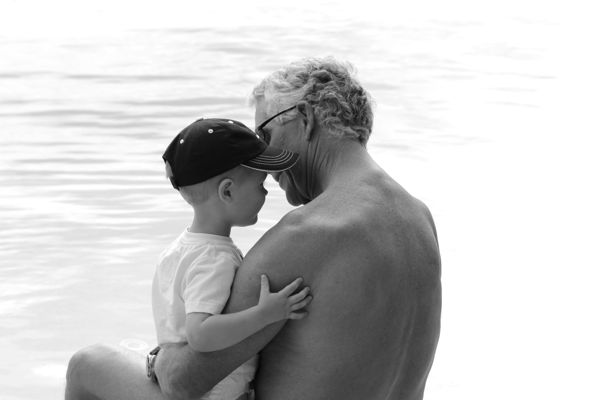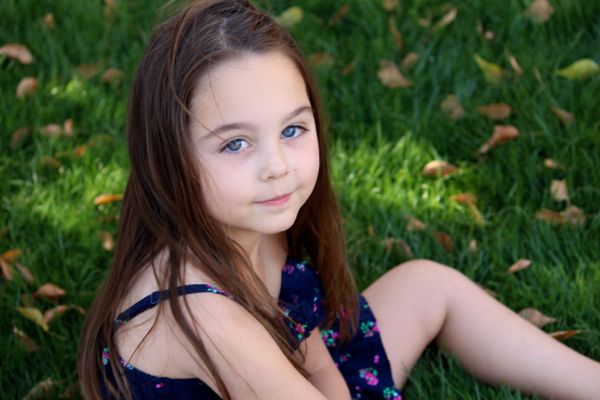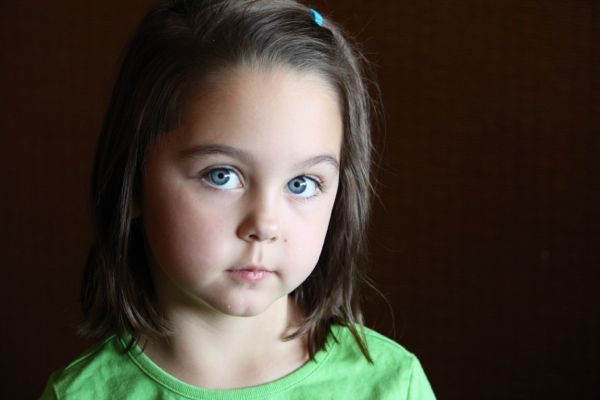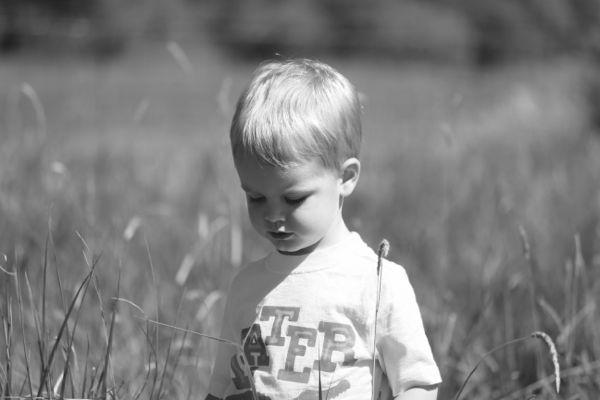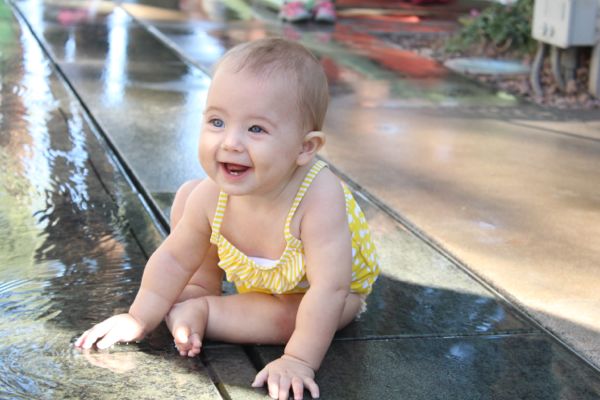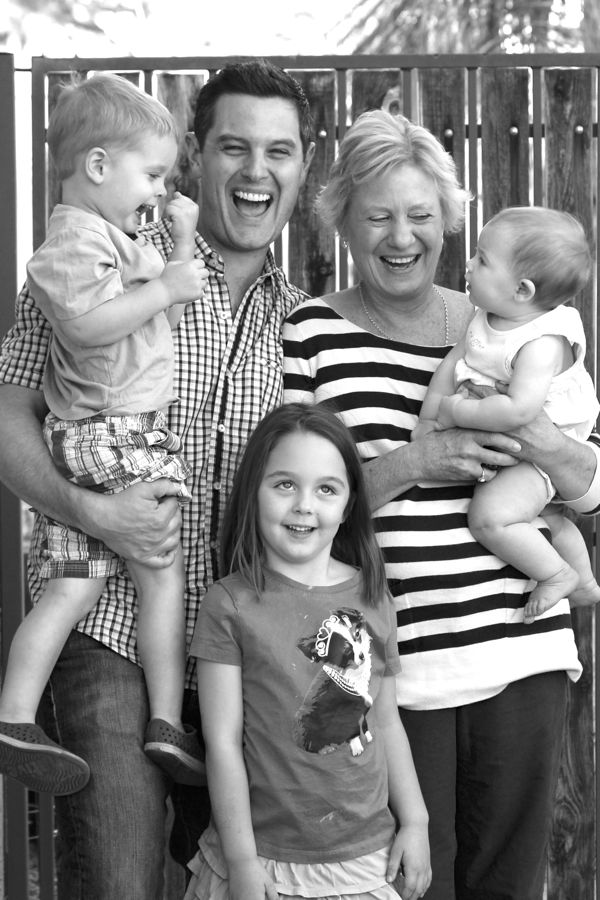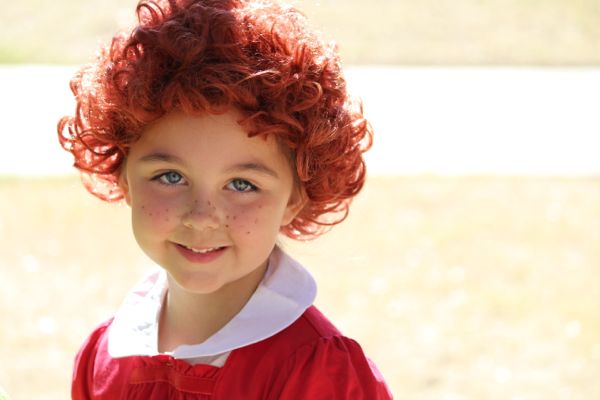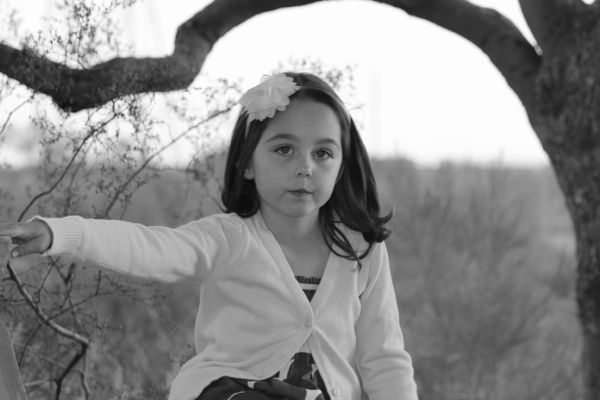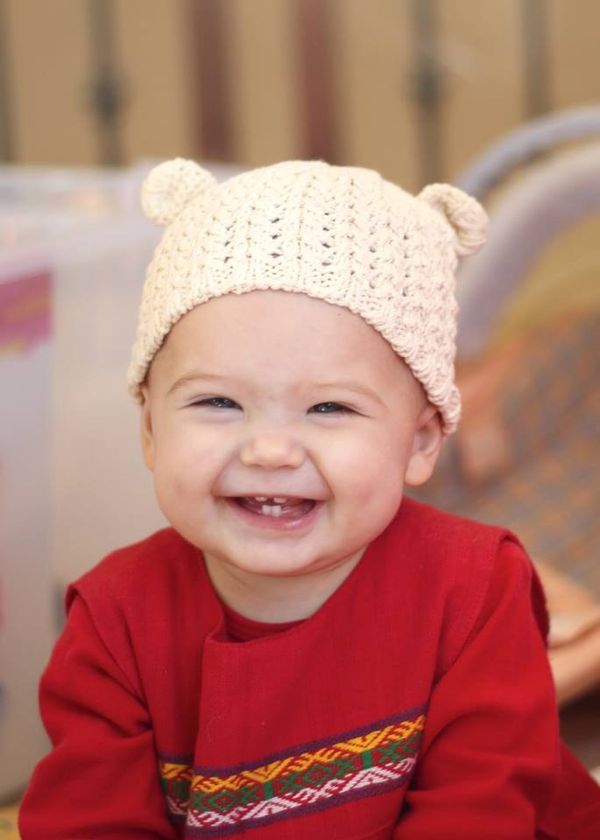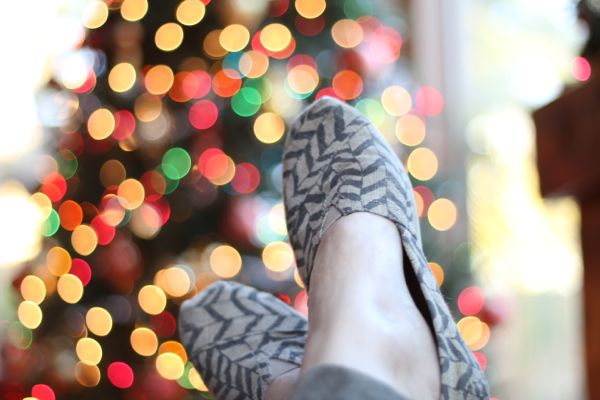 In 2014 I'm hoping to teach myself a lot more about post-processing (look at me, throwing around big words like that), and practice taking photos of more than just my kids' cute faces. A sunset or still life every now and then wouldn't kill me.
Happy New Year, friends!