Pictures. I like to take them
with my iPhone 4.
I need a DSLR.
– a Haiku, by me, 6:05am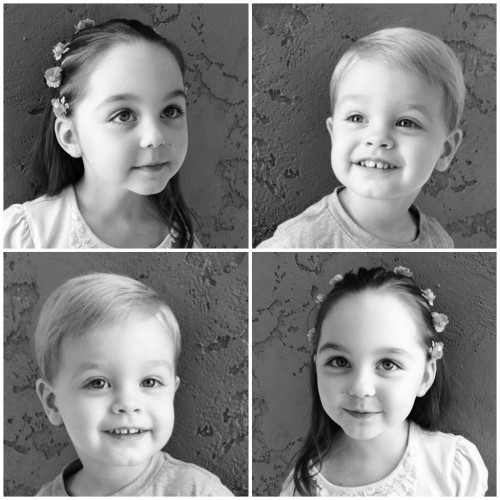 Since before I got pregnant this last time around, I knew what I wanted my "push present" to be.
(Aside: That term makes me laugh, by the way. If you're not familiar, it's the nickname given to the gift you're supposed to get from your husband as a reward for pushing out a baby. Like CongratulationsI'mSorryThankYouPleaseDon'tHurtMeHere'sSomeJewelry.)
The first time, I picked out a beautiful Coach purse – a practical, everyday bag that I used for over two years as my one and only handbag – and a wallet (which I still use in my $12.99 consignmnent score purse that I also love). Buying a designer handbag at the exact moment that things like pacifiers and snot enter your life shows just how prepared I was for what was to come. Still, I loved that purse and love the memory of picking it out with Mr. Powers at the Coach store just days before I had my firstborn.
The second time, Mr. Powers surprised me with an iPad (the first generation ones had recently debuted). Probably more practical for a mom-of-two than, say, a Louis Vuitton, it was quickly coopted by my loving husband and then-toddler. It remains well-used in the family but for various reasons it was never really MY toy.
(Aside #2: I realize that all of this sounds like I'm an opportunistic materialist more interested in the presents than the new baby. I guess we just don't see it that way; these gifts hold significance to us and have helped mark major milestones in our family, and we almost never buy ourselves anything, so celebrating a new addition with a special gift has just been a way to treat our family to something new.)
And now, for the grand finale, I know what I want: a big-girl grown-up mommy camera. I ditched my point-and-shoot digital when I upgraded to the iPhone 4S – I was already taking most of my photos with the iPhone 3 anyway, but once I got the 4S the quality actually beat my little digital camera. Now, though, I'm ready to join the mommyblogging masses with the real deal. I know, I know, I'll probably leave it on automatic for the first year, and I have no desire to do professional-level photography, but I also love technology, love working with digital photos and digital media, and look forward to learning.
So I'm looking for your help. This will be a major purchase for our little family – gift budgets for Christmas (December), baby (January) and my birthday (February) all rolled into one. If you're a mom (or dad or human) with a camera, will you share your thoughts in the comments?
If you have a DSLR, what do you have? Are you happy with it?
Given that (a) I love technology and don't mind a little learning curve, but (b) will probably be too busy/overwhelmed at first to do much learning, are there models that are "easier" vs. "more advanced" themselves, or is it all in how you use them?
What's the price range we should be expecting (please be forthright with real numbers – I really am that uneducated and have no idea)?
What other thingys and doodads and accessories should we think about buying up front, and how do those factor into cost?
We are a Mac/Apple family – does that factor in?
Any hot deals or websites or retailers you'd recommend focusing on going into the holiday season?
Anything else?
In return for your generous comments, I thought I'd list some of the talented photographers and photo-bloggers I'm connected to in one way or another. I have no hope of taking pictures like these ladies – I just thought I'd share their work and images in case you're feeling like a little Monday morning eye candy…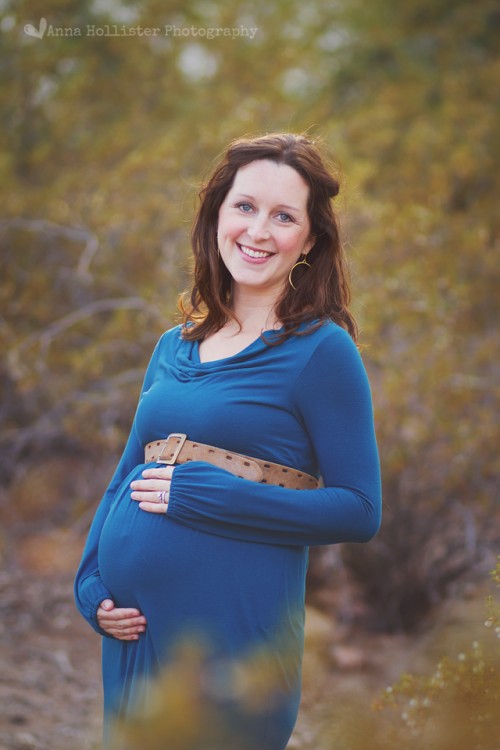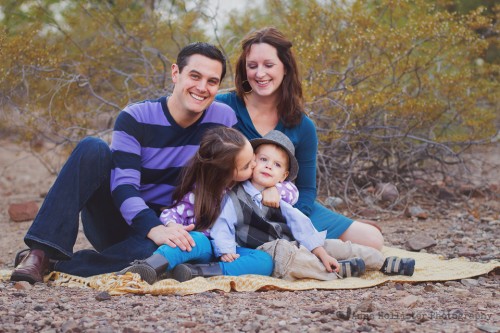 And now, your help! Pretty please! GO!