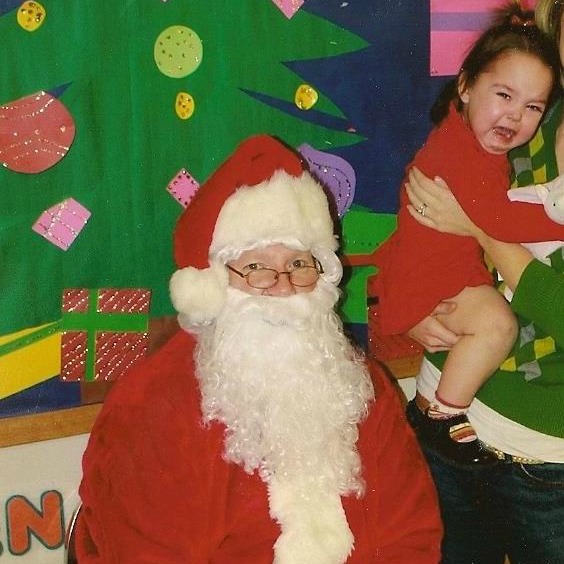 Wow, I am so much fun a serious buzzkill this time of year. A couple of weeks ago on The Happiest Mom I wrote about how I don't try that hard to create family traditions and today I'm back there again, this time weighing in on whether I think Santa is a big lie (yes) or something fun to do with our kids (also yes), and how to find the balance between the two.
From the post:
In the end I come down on the side of Christmas magic. I believe in it, I've witnessed its awesome power over the young and not-so-young alike, and I desperately want to extend its stay in my home. So as I fumble my way through my fifth Christmas as a mom, I continue to seek that balance between my personal need to be as truthful with my kids in December as I am the rest of the year and my desire to give them a Santa experience to enjoy and remember.
Would you click over to The Happiest Mom and read the whole thing? I think there's some good common sense buried in there with my usual over-thinking and paranoia.
photo: my all-time favorite Santa photo from our family collection, taken in 2009 at Girl Powers's daycare – don't you wonder how many times Santa had to sit there with (or near) a screaming toddler that day?