This post by me on popular baby names in Scottsdale went up this morning over at Scottsdale Moms Blog. Enjoy!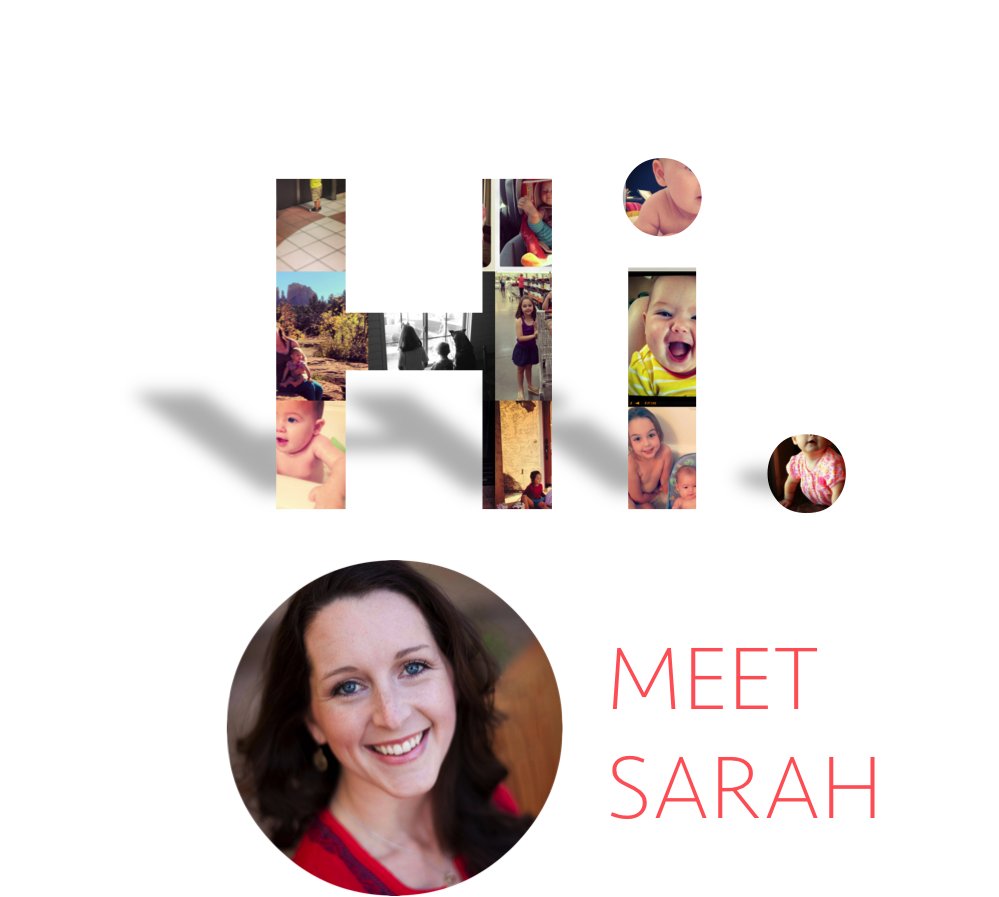 I'm a writer who mothers and a mother who writes. I recently moved from Arizona to Southern California with my husband and 3 kids. I work professionally as an editor and freelance writer. This space is where I play with words and post pictures of my family.
Want more? Click here.
SUBSCRIBE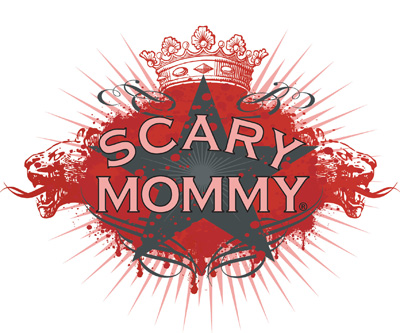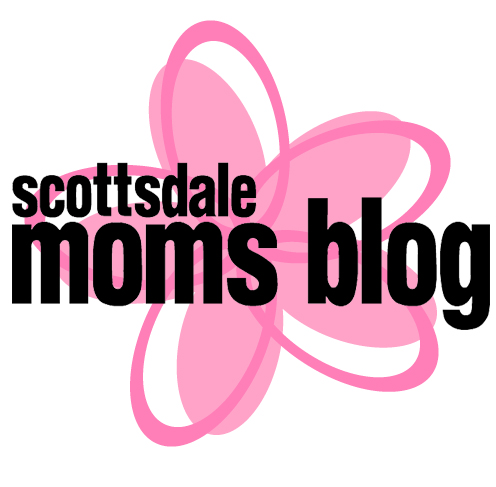 Recent Comments
Browse the Archives