Wishing my fellow mamas – especially some special kindred spirits who are also in newbornland these days – a day filled with roses, chocolate, wine and kisses…
…where ROSES are the kind printed on a terrycloth handmedown sleeper, size NB but not for long, destined for spit-up before 9am.
…where CHOCOLATE is swiped in secret from your preschooler's Valentine's Day school party box, and haggled over every 15 minutes with sugar-happy toddlers, and used as incentives for getting through another long day, and wiped from every surface and body part imaginable.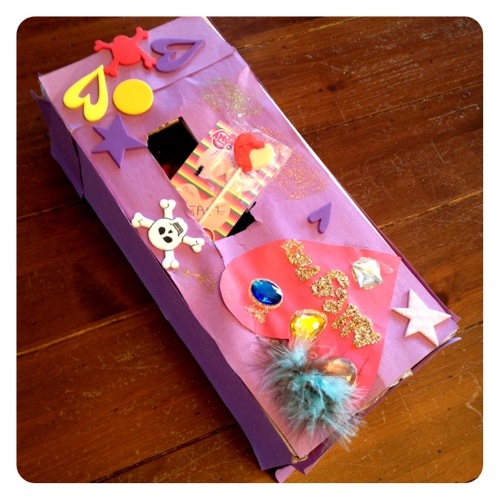 …where WINE is guzzled rather than savored, timed carefully around newborn feedings, where even one glass is hard-earned and enjoyed gratefully (if not slowly).
…where KISSES may or may not come with a side of snot and boogers and leftover toast crumbs, and land with a messy smack on your lips and cheeks and the top of your baby's head.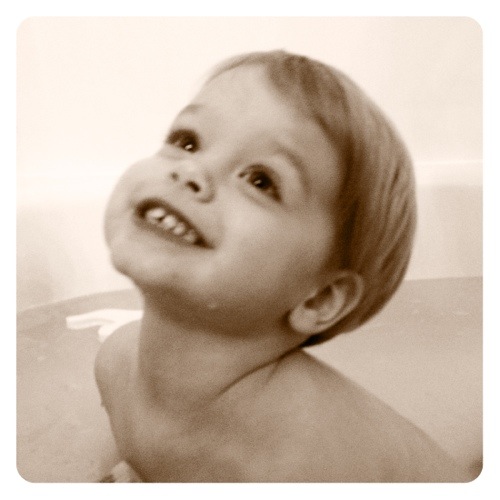 Wishing you, my friends and fellow mamas, a sweet day of love and romance. Even if romance means a family snuggle in bed for a few extra minutes. Even if it means a high-five with your husband for making it through another sleepless night. Even if it means suctioning baby boogers and administering asthma medicine and retrieving lost blankies in the middle of the night.
Love. Wishing you love today. And sleep. Lots and lots of sleep – or, at least, the promise that it will come again one day.