I'm only about four months behind on putting together these little photo collages, which isn't bad as compared to some other projects I'm behind on.
Since baby girl turns 6 months this weekend (WHAT.), it's maybe now or never with these last few side-by-side comparisons. I vote now, if only so I can feel I crossed something off my list.
Here they are…(collages made with PicMonkey, click each image to enlarge)
3 months (bathtime theme):
4 months (tummy time theme):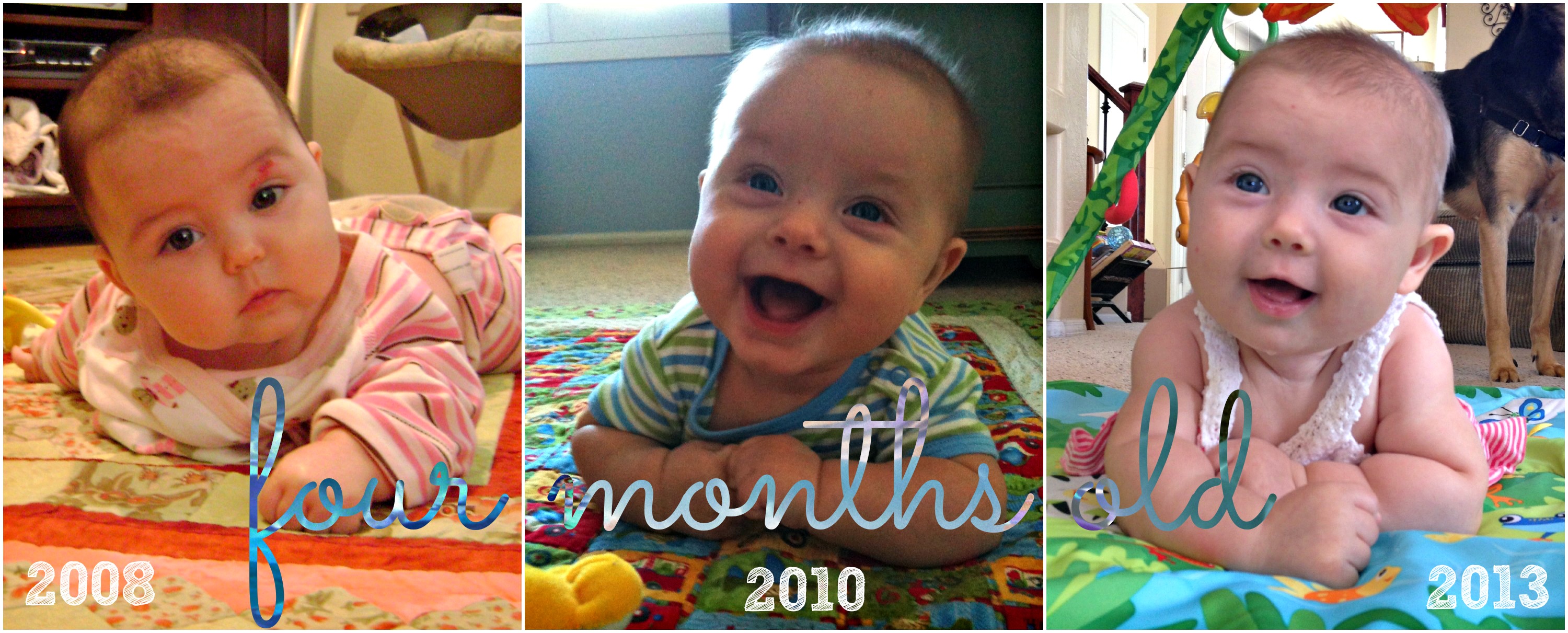 5 months (smile theme):

There was a period of time where Baby Powers was looking more like her brother than her big sister (which was by far the stronger likeness as a newborn and at one/two months).
(below are iPhone side-by-sides using Diptic for collage and A Beautiful Mess for text and extras)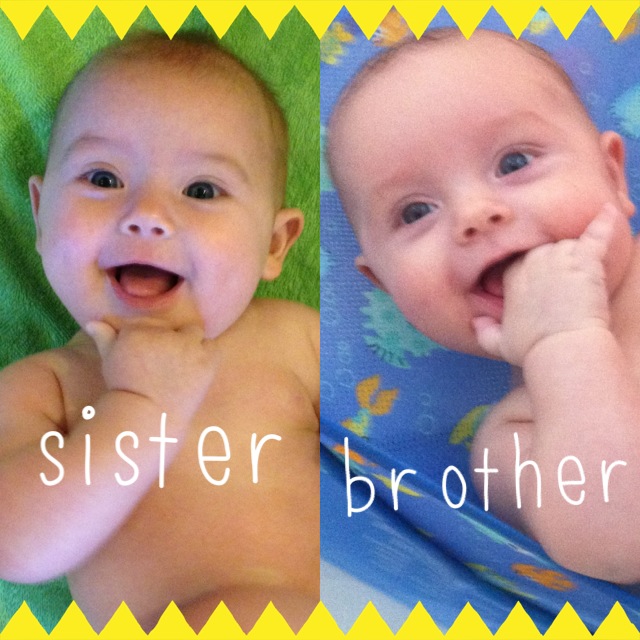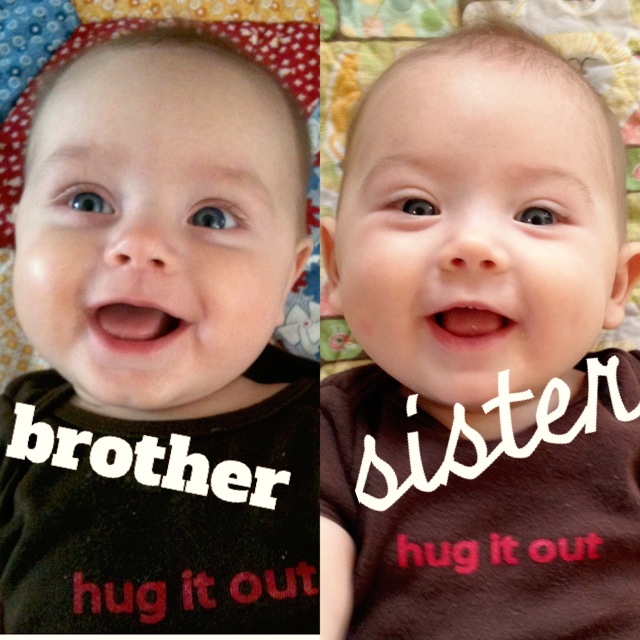 But these days the brother-likeness seems to have faded and now she's just coming into her own, looking more like nobody but herself, and charming everyone around her.
Happy Friday!