Every week I sit down with my good friend Meagan Francis and talk about motherhood. Will you join us?
To listen to an archived episode of The Mom Hour, click the episode title from the list below. To subscribe in iTunes, click here.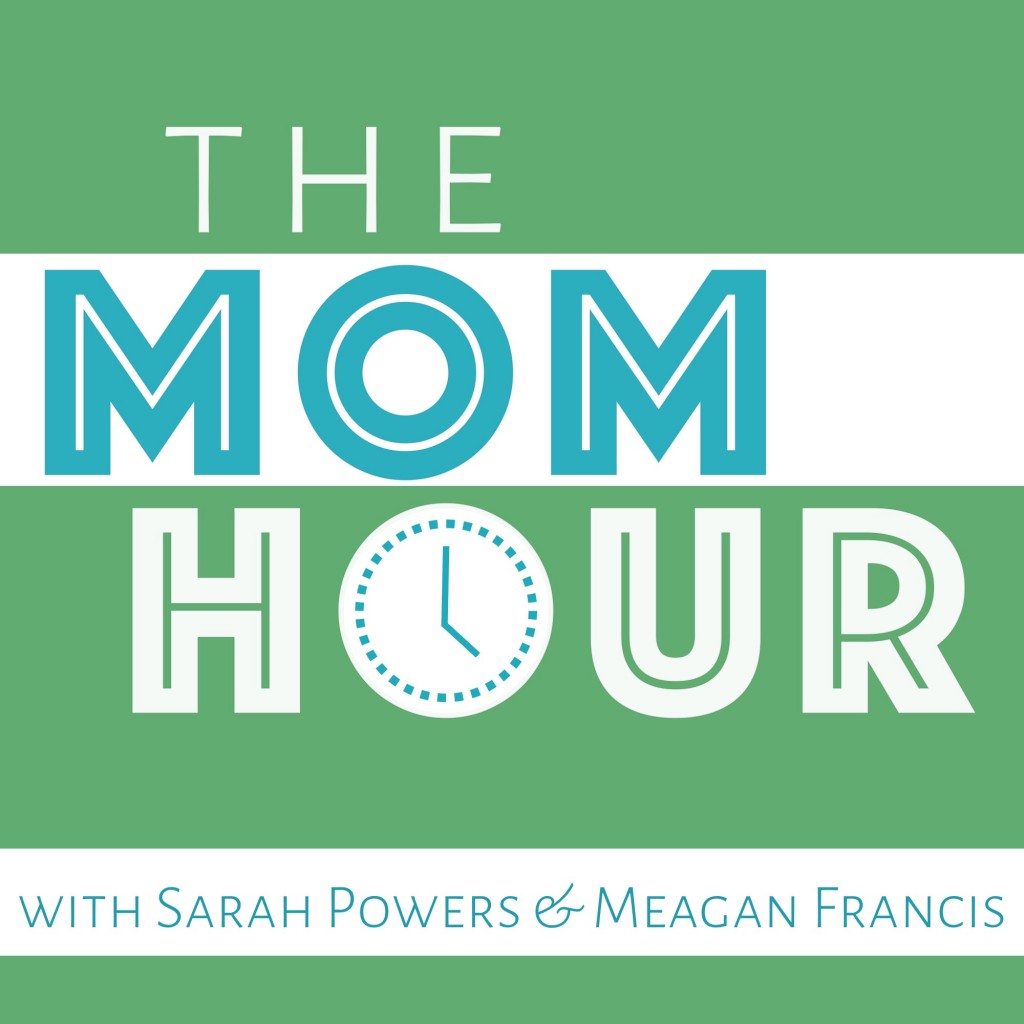 The Mom Hour is part of the Life, Listened network. Be sure to check out more great shows at LifeListened.com!
Episodes