Hey there! Thanks for clicking over from The Happiest Home.
This is me. I'm a writing/editing/blogging mom of three kids (my About page will give you a little more if that's what you're looking for).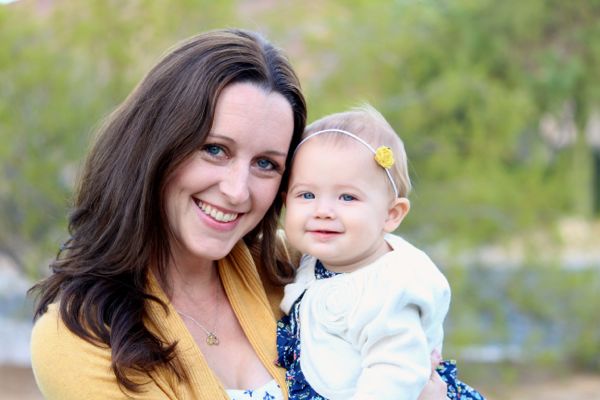 These are my kids. Here on the blog I call them Girl Powers, Boy Powers, and Baby Powers: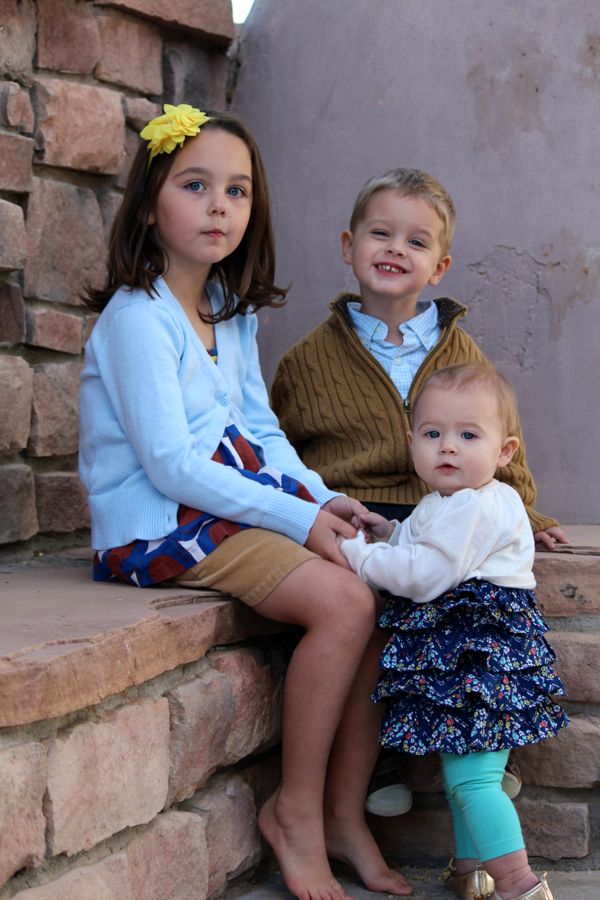 And this is my sweet husband, Mr. Powers. He's a winner, all around: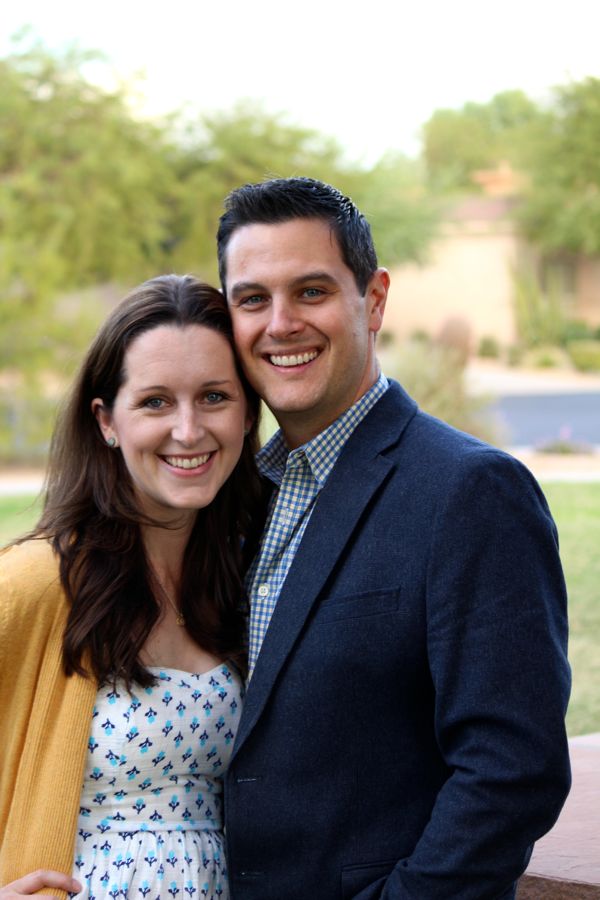 If this is your first time here, please stay and look around. Here are a few of my favorite posts to get you started:
about me…
…and how I'm naturally neurotic
…and how I love Broadway showtunes
…and how I once had the urge to breastfeed newborn baby goats
…and how I recognize my own BS
about my kids and the sweet and funny things they do…
…like stay at home with me while his sister is at preschool
Thanks for being here. I hope you'll stick around. Feel free to drop me a line at sarah(at)powersofmine(dot)com or leave a comment.
You can also connect with me on Twitter, Instagram, Google+ and Facebook.